30 Centimeters Of Snow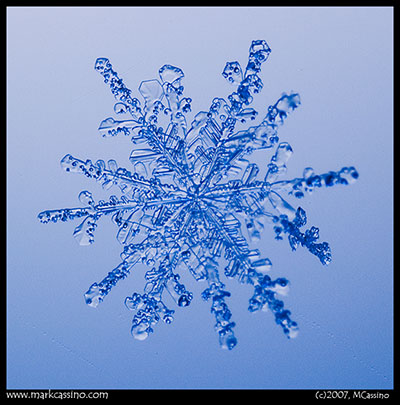 Hello ETK fans. I haven't much new to report by way of news, personal or otherwise. Éabha's been churning out some great paintings and I'm looking around at different upgrading courses, maybe in law or politics.
The one fairly interesting thing, is that yesterday we got 30 centimeters of snow. The fresh blanket insulates noise and has a way of making the usual look unusual. I've posted some photos that I took yesterday for you to take a gander.
ENJOY!
John D